Policies aren't a whole lot of fun to read (or to write, for that matter). That said, these ones are included here because they cover important topics that it's necessary for a counselling client – or potential client – to be aware of.
If you can't find the answer to something you're looking for here, drop me a line using the contact page.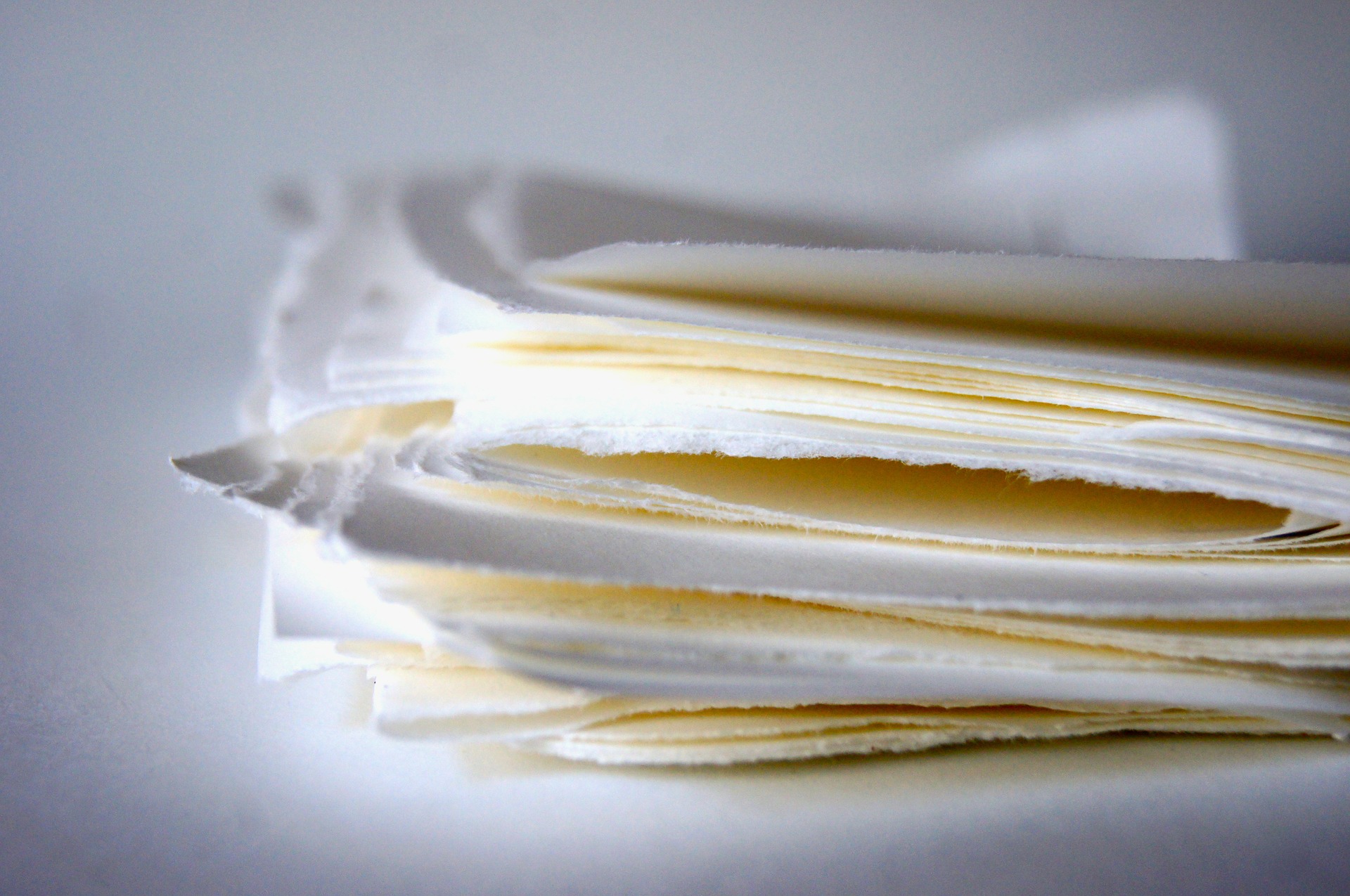 Payment policy
The price of a session will be provided to the client in advance.
Payment must be made either a) in advance or b) at the end of each session.
Payment options are cash, paypal or bank transfer.
For bank transfers please pay: QPK COUNSELLING LTD 12-3119-0106375-00 and include the session date and time as reference.
In the event that payment is not made at the end of a session then no further sessions for that client will be booked until payment has been received.
GST receipts are provided upon request.
Goods and services will not be accepted in lieu of payment.
Koha may be negotiated.
Sessions
All sessions are one hour (60 minutes) long.
Sessions may go over time upon mutual agreement.
All sessions will take place in the QPK Counselling Ltd. professional rooms in Rosedale.
Availability
Available counselling hours are clearly listed on the website.
For sessions during those hours standard fees are charged.
Out-of-hours sessions may be provided at the discretion of the counsellor.
Out-of-hours sessions are charged a flat fee of $90.
Cancellation
It would be preferable to receive several days notice if the client is cancelling or rescheduling an appointment (this gives the opportunity to reallocate the time to someone else).
If cancellation or rescheduling takes place with less than 24 hours notice then the client will be charged full price for the session.
Koha/pro-bono clients who cancel with less than 24 hours notice will be charged a $20 cancellation fee.
Exceptions may be made (e.g. in the case of accident) but are at the discretion of the counsellor.
Payment for a cancelled session must be made before another session can be booked.
Complaints
If you have any concerns, complaints, or questions, please talk with the counsellor.
If you are unsatisfied after talking, then a complaints procedure will be followed.
Confidentiality
Everything shared in the QPK Counselling space during a session remains confidential, with some exceptions:
SUPERVISION: All counsellors attend regualar supervision. Session information may be shared with the supervisor (who maintains confidence) in order to improve professional skills. Identities are not shared.
RISK OF HARM: If the counsellor believes that a client is at imminent risk of harm to others or themselves then legally the relevant information must be shared with appropriate authorities.
In the event that confidential information needs to be passed on to reduce risk, the minimum possible information is shared, and only to those with whom it is absolutely necessary.
The usual filing system for sensitive documents is used for client details and notes.